WooCommerce
WooCommerce for developers.
Extendable, adaptable, open-sourced.
Build the store your client needs.
Read more
No matter your skill level.
Join an amazing community.
With over 350 contributors to WooCommerce and over 10+ million downloads to date - join one of the fastest growing open-sourced communities on the web.
Like WordPress? So do we!
You've built sites using WordPress already - so why not use the platform you already understand and extend it with WooCommerce to build an online store too?
Supported by developers
WooCommerce is built with developers in mind. It provides a strong, robust framework with which you can create a basic online store - or extend it as you need.
Neuralab

"The large ecosystem, documentation, code samples, and WooCommerce's huge community bolster production and cooperation between developers, designers, and content makers."
Krešimir Končić
neuralab.net
View case study
But my client wants to sell 'this'?
Sell anything. From anywhere.
No matter what your client wants to sell - be it real products, digital downloads, their time, accommodation or even a subscription - WooCommerce enables you to set up a store to help them sell it online.
Physical

Digital

Time

Subs
Storefront - a purpose-built theme
'Uptime' is of utmost importance when running an eCommerce site. That's why we have built Storefront, a free WordPress theme that offers deep integration with WooCommerce.
View Storefront
Read case study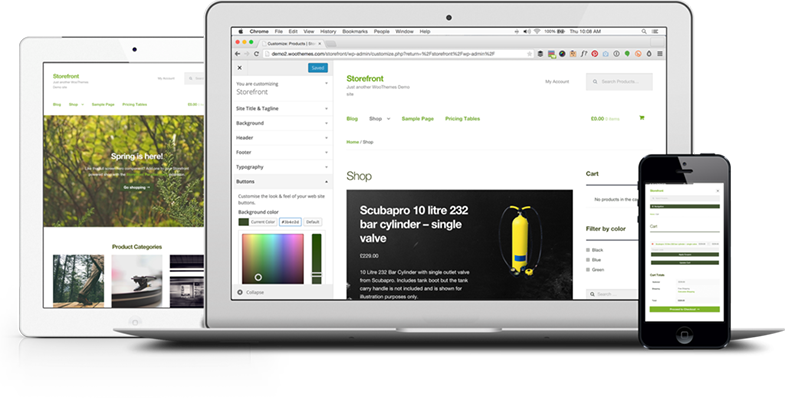 Do you have lots of SKUs?
WooCommerce scales to your needs.
WooCommerce scales to meet the requirements of your store - be it from one product to unlimited products.
A growing collection of over 300 extensions

Choose from extensions already built by experts to enhance the standard feature set of WooCommerce.

An open sourced platform; build what your client needs

Build specialty solutions or custom extensions to really make your customer's site unique and powerful.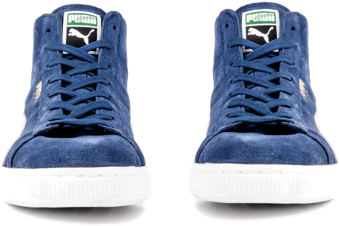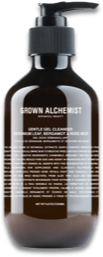 Track stock levels
Allow your client to manage their entire inventory online with WooCommerce. Track stock levels, set up alerts and automatically stop selling products if inventory runs out.
Multiple variations
Offer different variations of your products, such as multiple sizes, colors and materials, and more. Each variation can have its own price, SKU, weight and inventory.
Extend WooCommerce
With hundreds of free and paid WooCommerce extensions, spanning all your logistical & technical requirements, you can rest assured there's an extension for your specific needs.
View extensions
Keep control of your own data
Why rent when you can own? Because WooCommerce is a self-hosted solution, you retain full ownership of all the critical information needed to run an online store.
Actively monitored
We are pro-active and keep a close eye on our code for WooCommerce, releasing bug fixes as soon as they are needed. Follow our changelog for updates.
All the core features you need
WooCommerce comes packed with a number of features included for free. Take a look at our comprehensive features list to see all the things covered in WooCommerce Core.
View features